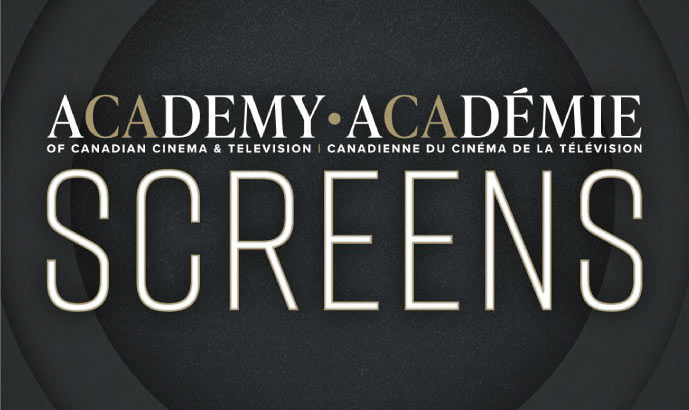 Academy Screens
is an ongoing screening series showcasing pre-releases and premieres from the best in world film and television. Screenings are free and exclusive to Academy members.
Please join our mailing list or sign up for an Academy membership to be notified when we host our next screening!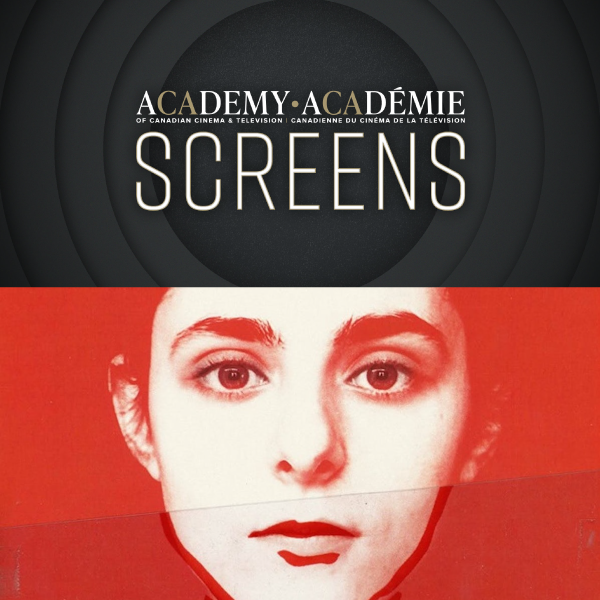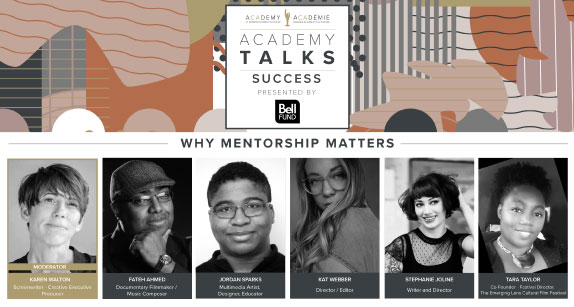 Centre for Social Innovation, Toronto
Exclusive advanced screenings of EIGHTH GRADE courtesy of Taro PR and Elevation Pictures.
Written and Directed by: Bo Burnham
Starring: Elsie Fisher
Synopsis: Thirteen-year-old Kayla endures the tidal wave of contemporary suburban adolescence as she makes her way through the last week of middle school—the end of her thus far disastrous eighth grade year—before she begins high school.
Release Date: July 20, 2018 (Toronto and Vancouver), August 3rd in all additional markets
03/10/2018
2:30 pm - 4:15 pm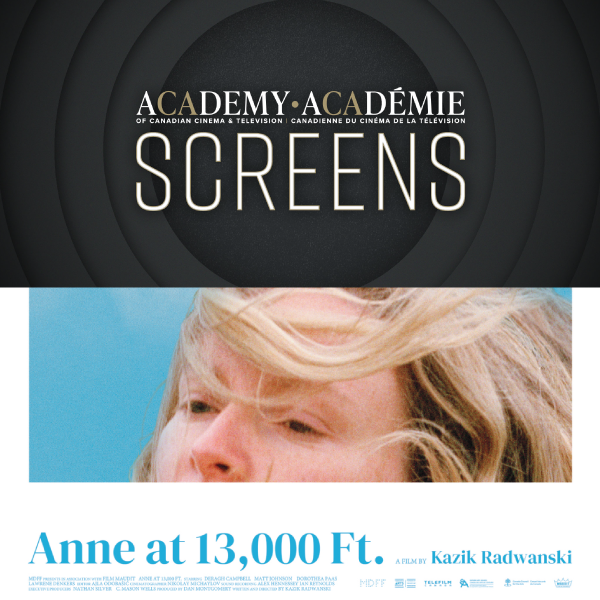 Centre for Social Innovation, Toronto
01/01/2021
12:00 am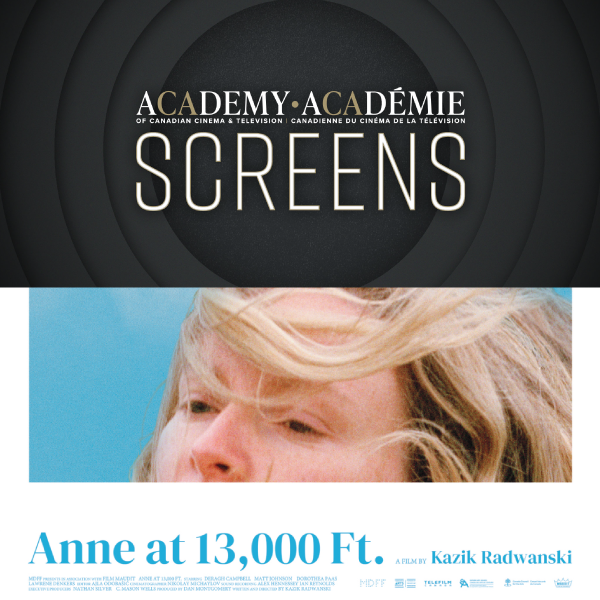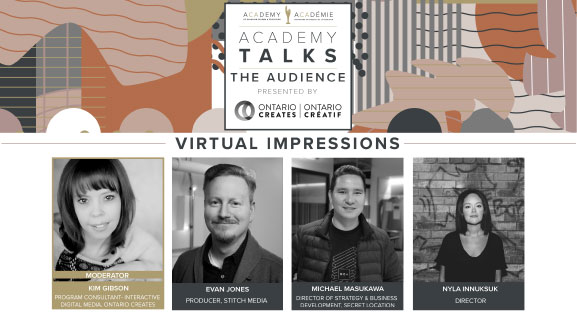 Centre for Social Innovation, Toronto
Event Info
Special Guest: Charles Officer
31/01/2021
12:00 am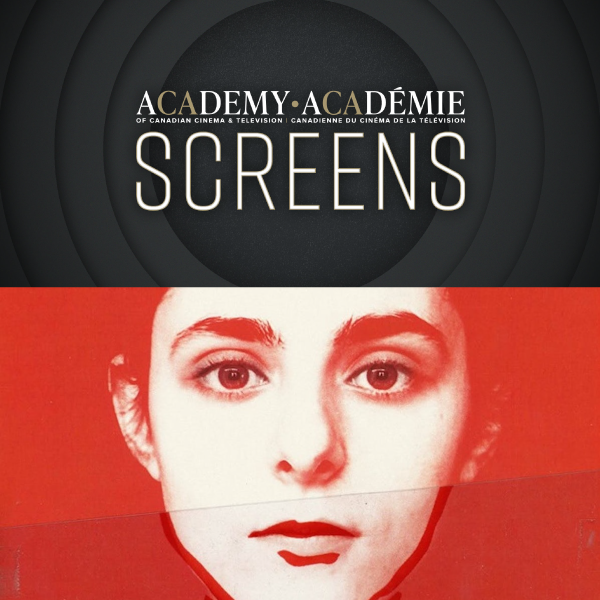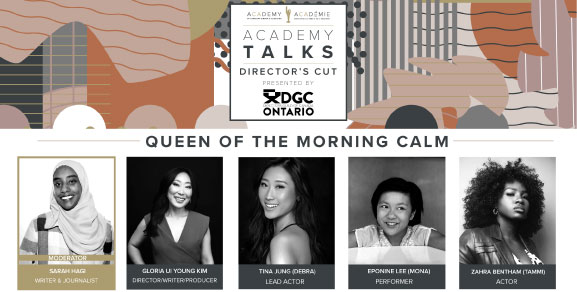 Centre for Social Innovation, Toronto
Event Info
Special Guest: Charles Officer
01/02/2021
12:00 am